A Fair Comparison between Dell and
HP Laptops
It's hard to decide what kind of PC to purchase. You may have trouble choosing between cheap refurbished Dell laptops and used HP computers. Here are a few qualities that will differentiate them:
Dell
This company has a wide range of products, including high-end and budget laptops. Here are some of the brand's common qualities:
Price
Dell laptops have always been competitively priced. The company offers several models, ranging from basic notebook types to high-specification gaming computers. It won't be difficult to find one that fits your budget.
They're also cheaper than HP. And, every kind is still great to use despite the low price. The company sells its products through authorized retailers, which helps in keeping costs down.
Appearance
Many users agree that Dell focuses on improving the power and reliability of their hardware over their product's appearance. But, that doesn't mean they're not good to look at. The company recently introduced sleek white-gold computers. They also offer gaming laptops that have backlit keyboards and fancy designs.
Features and Components
Dell has a variety of laptops with different processors. Their cheaper models utilize dual-core, while the kinds with higher specs have quad-core. For gaming, the company uses well-known brands for its graphics, which appeals to many buyers.
Dell laptops also have wide screens, ranging from 11-17 inches, most of which are high definition with clear and bright picture quality. But, if you want something more portable, it's essential to look at the model's power specs. This brand favors 2-cell and 3-cell batteries, which last for 2-3 hours.
Support
Dell is great at customer service, even after the sales transaction is over. All their machines come with a warranty, so you won't have to worry about how to get them repaired.
If you call their technical support line, you'll speak with a personal assistant who'll talk you through how to repair your device. The technician will connect with your laptop to diagnose the issue remotely if you can't fix it over the phone. And, if it persists, you'll be directed to one of their service centers.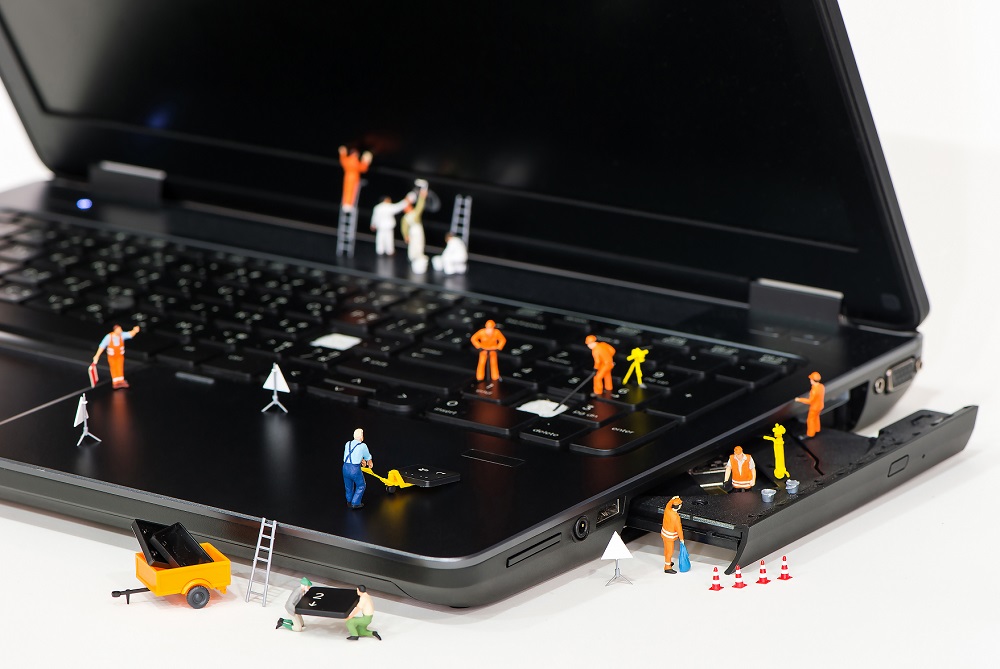 HP
HP makes visually appealing laptops with high-performance components. They have a lot of models to choose from, which can serve different types of people, ranging from gamers to corporate employees. Here are some of their qualities:
Price
HP tends to be pricier than Dell, but they have a good reason for it. They use more expensive components and materials. This ensures the quality of the product, but the cost is passed down to the consumer.
They make models with higher specs, which is an added layer of expense. And, unlike Dell, these laptops are only sold by dedicated retailers who need to be paid commissions, which increases the price further.
Appearance
HP's design has greatly improved over the years. Their newer models are especially stylish, with their silver aluminum chassis. The company also offers all-metal casings, which can be etched with different designs, adding another layer of luxury. The only drawback with this brand is that it has a limited choice of colors.
Features and Components
HP laptops have several categories: business, premium, traditional, gaming, workstations, and convertibles. But, despite this diversity, the company offers models with high-quality processors, meaning you can expect excellent performance from most of their machines. This brand has amazing graphics as well, particularly for their gaming computers.
For screen size, HP has some of the largest for laptops, reaching up to 22 inches. They usually have great resolution. Most of them also come with backlighting and anti-glare technology. You don't have to worry about battery life, either, since these computers can last for 6-12 hours, depending on what you buy.
Support
HP gives its users several ways to contact their technicians, whether through social media or the phone. If you're only dealing with a minor problem, the company also has videos online that show you how to fix it. All their products come with a 1-year warranty, so you won't have to worry about damage for a while.
Now that you have all this information, it's time to make a decision. Go to PCExchange.net, Inc to look through their inventory. You can choose from some of the best refurbished Dell laptops and used HP computers.